2016 NaiGu Second Quarter Commendation Conference
 2016 NaiGu Second Quarter Commendation Conference
April-June ,2016 , Foreign trade department  PK  Domestic trade department.
which team completed the more order and achievements  during the second quarter?
The opening show dance "big dreamer".Youth and Beauty.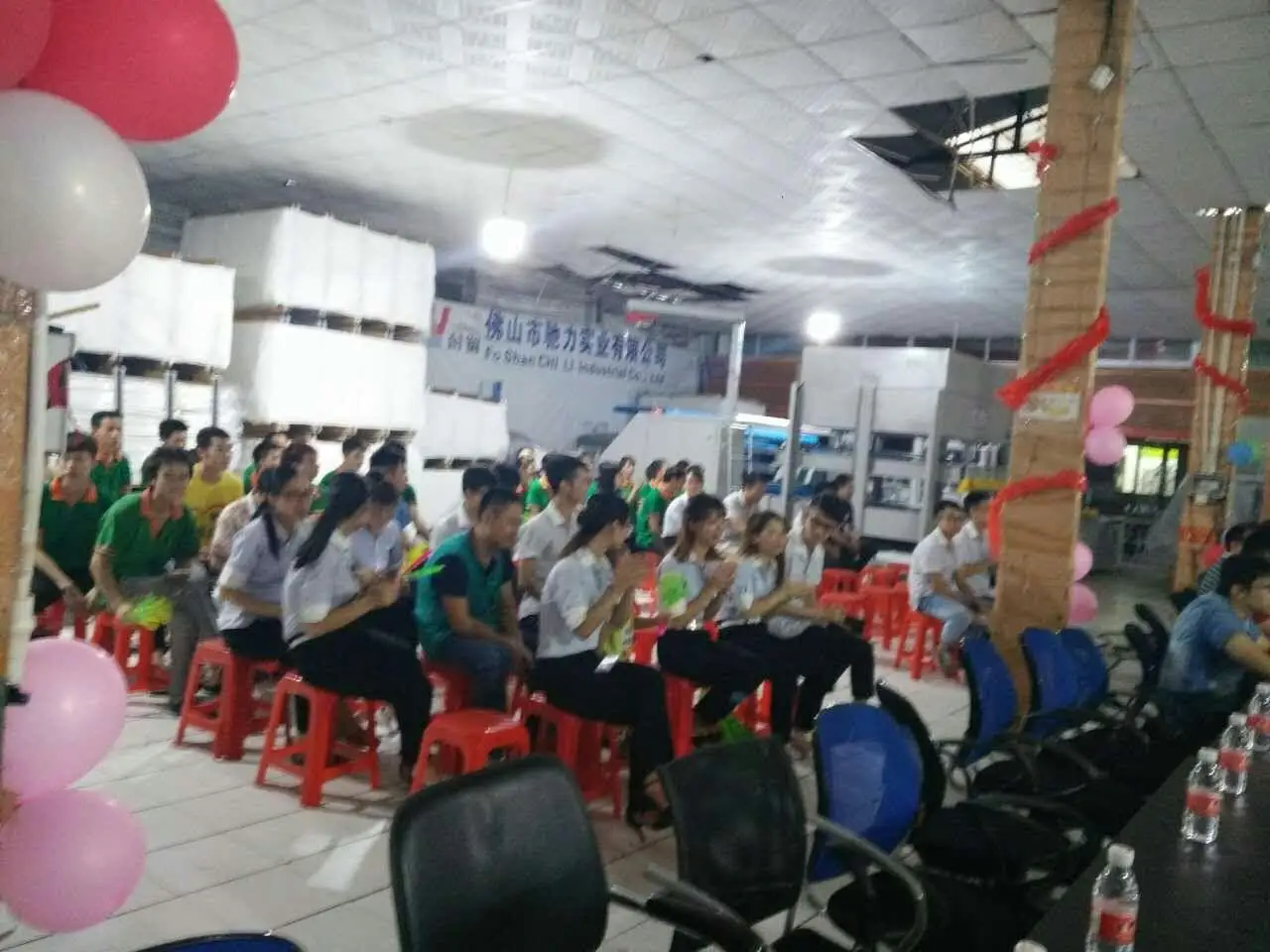 Our lovely colleague audience group.
Can you be serious ?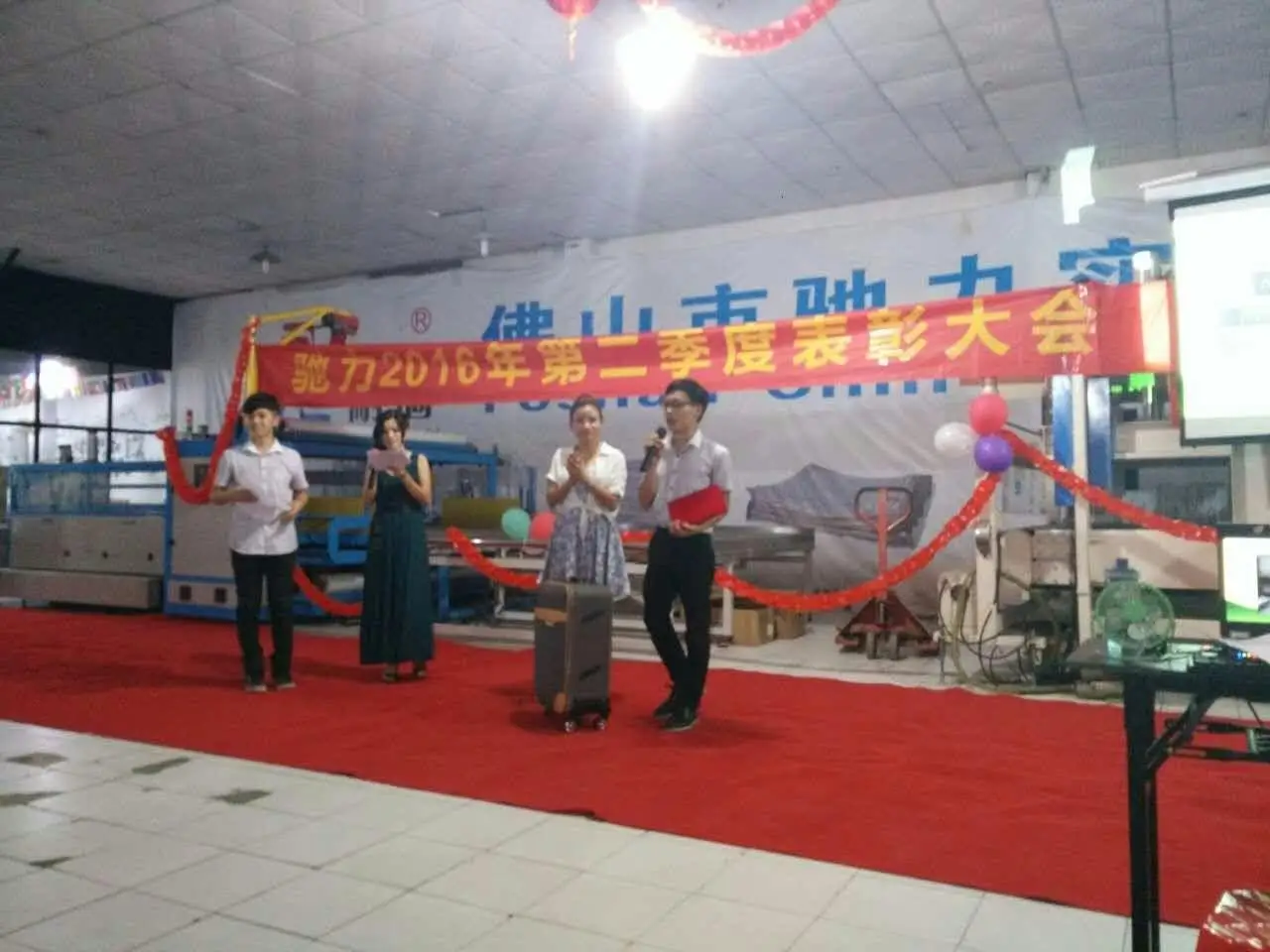 Ours general manager Sherry commended and reward good stuff.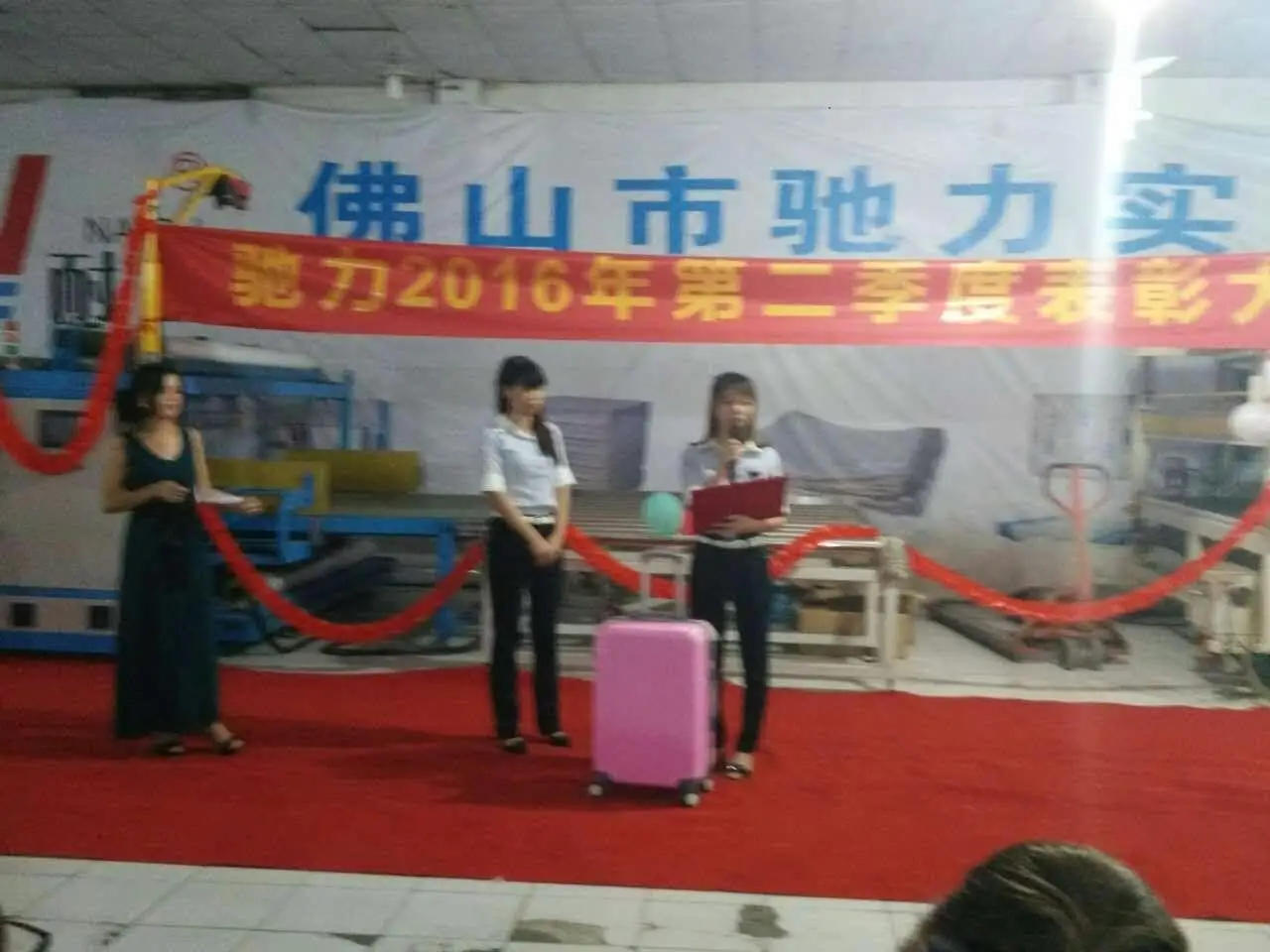 Foreign trade department manager Kelly reward our outstanding sale manager with cash and gift .
Each department including PD to honor outstanding staff with citation and cash.
They have a little bit shy .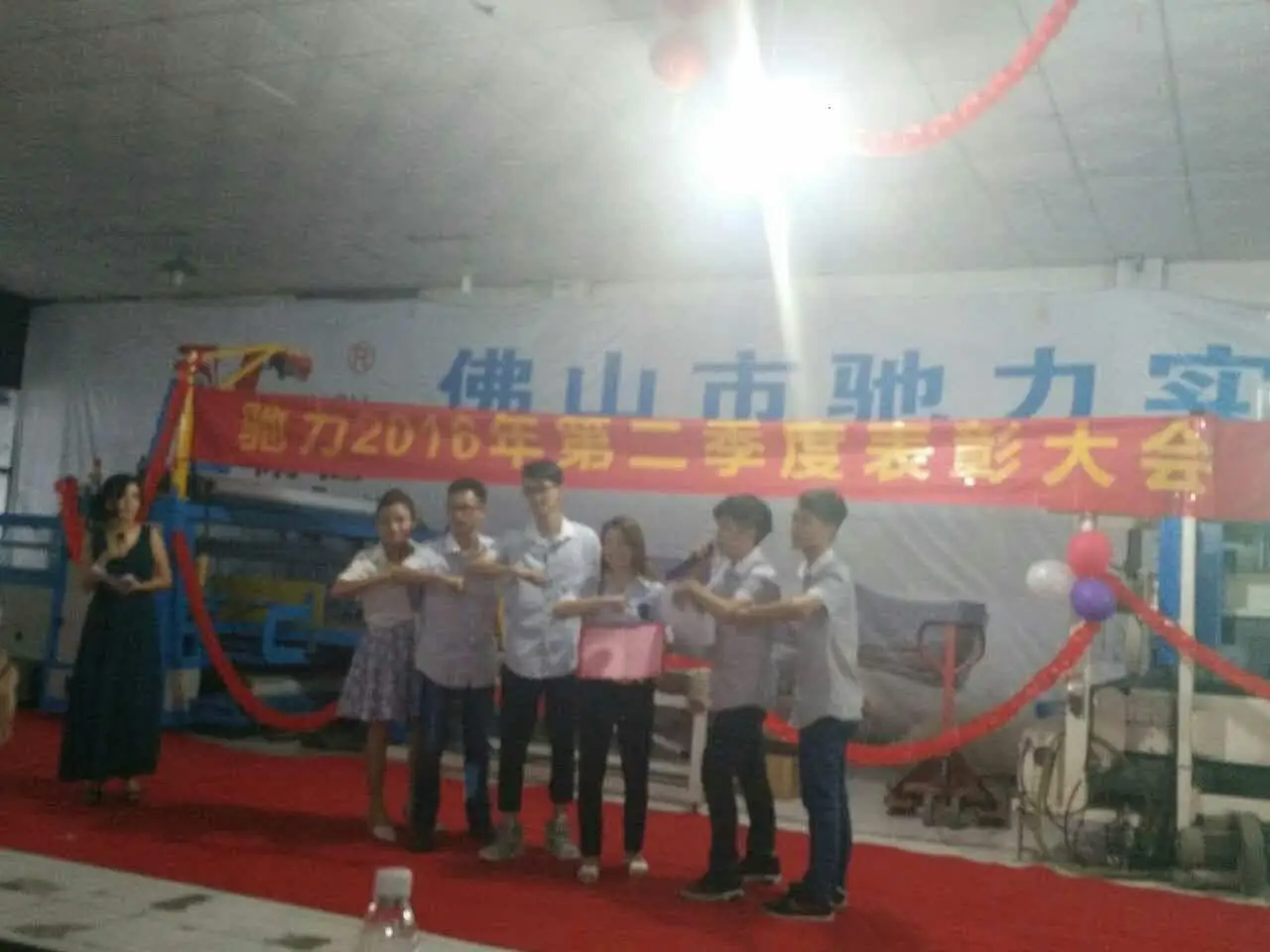 NaiGu Operations team.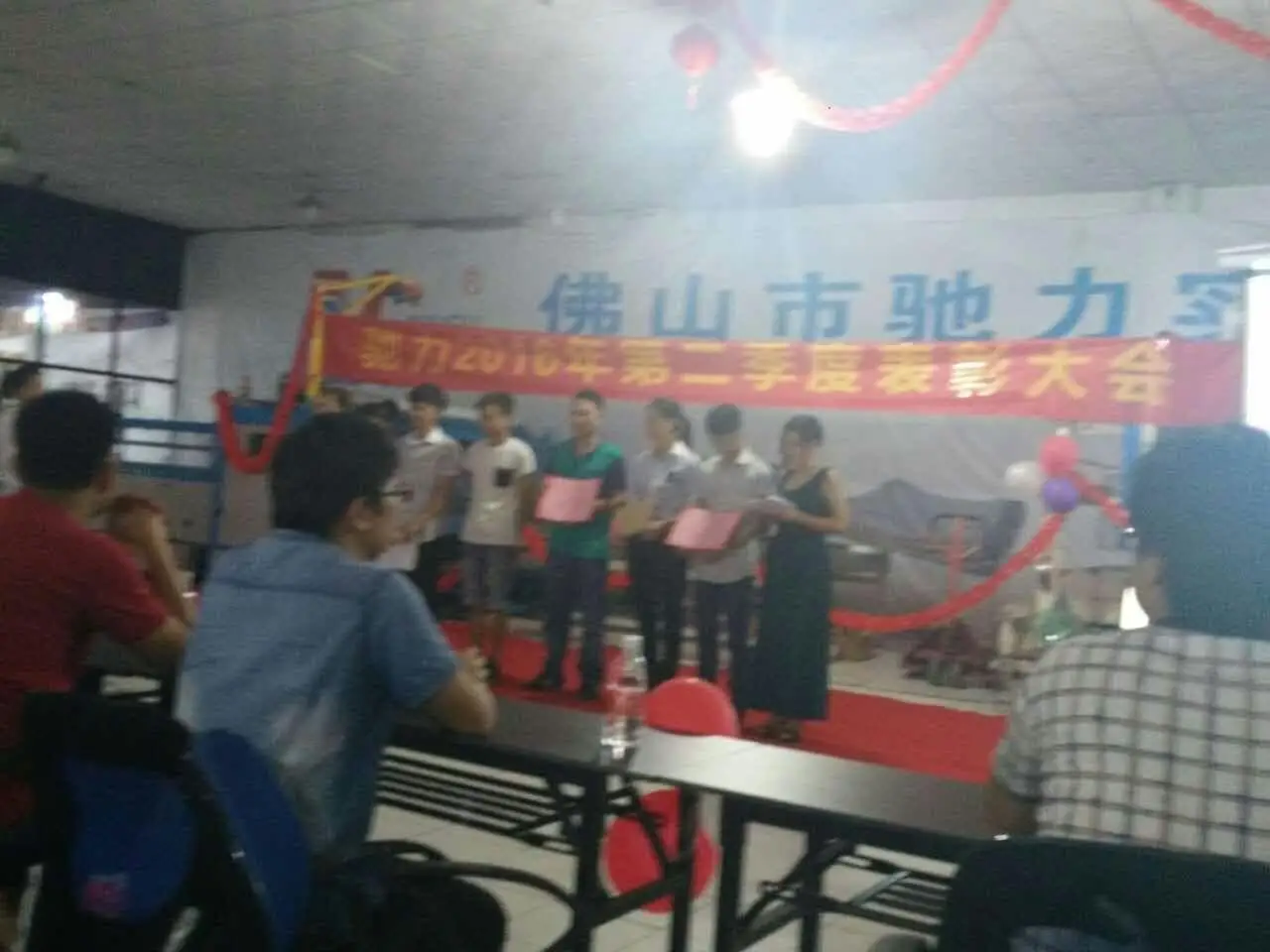 Domestic Trade Dept win the competition by a narrow margin finally.