Chili company all staff trip to shenzhen
Chili company all staff trip to shenzhen
In order to thank all the staff work hard and enrich employees' cultural life, improve the company benefits, alleviate the pressure of the employees, the company decided to all the staff visit to shenzhen on May 14,15.
We went to the Chaxigu, the Dameisha and Dapeng fortress ,we open a birthday party on the Dameisha.
Two days of tourism,everybody is happy, share photos now.
CHAXIGU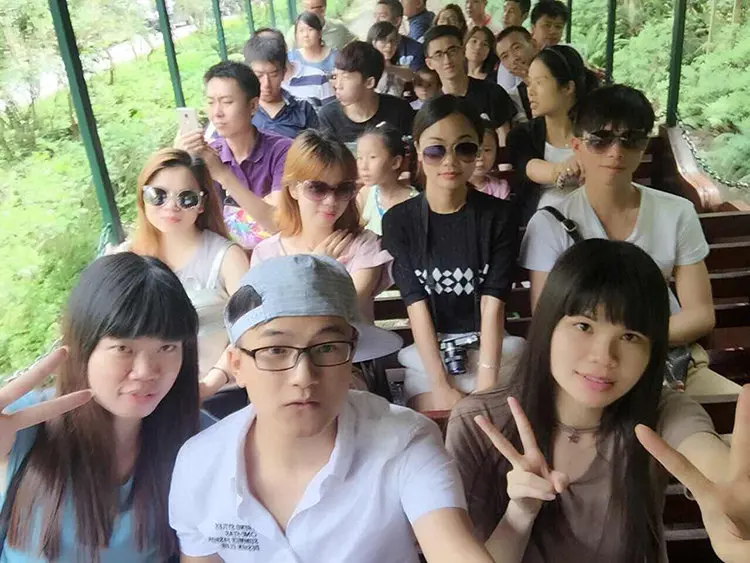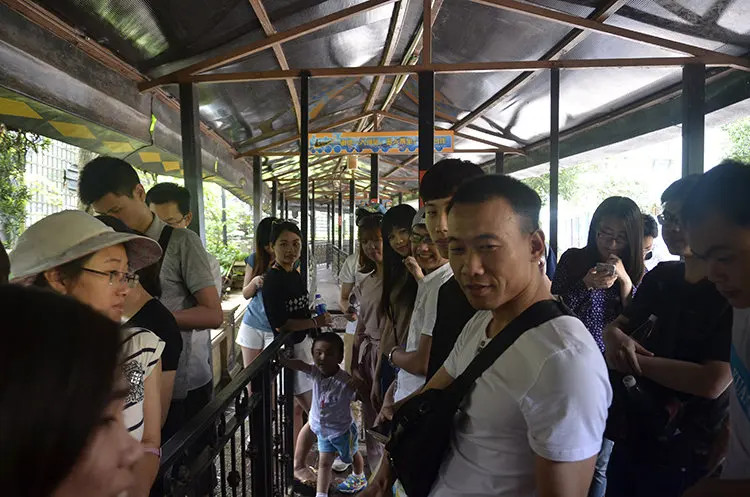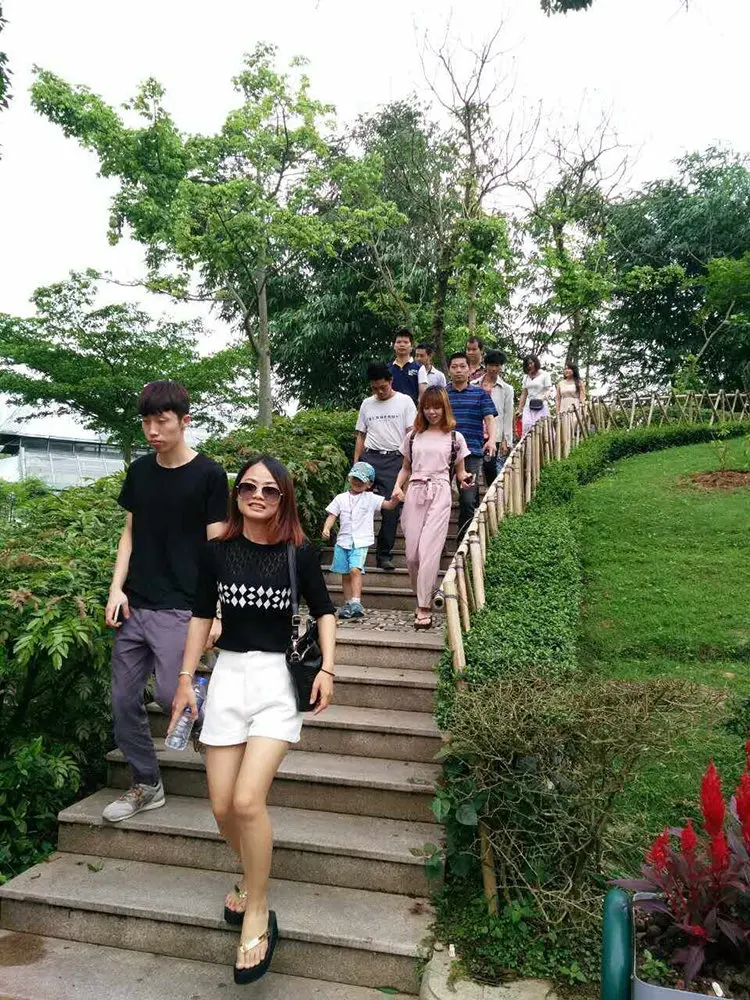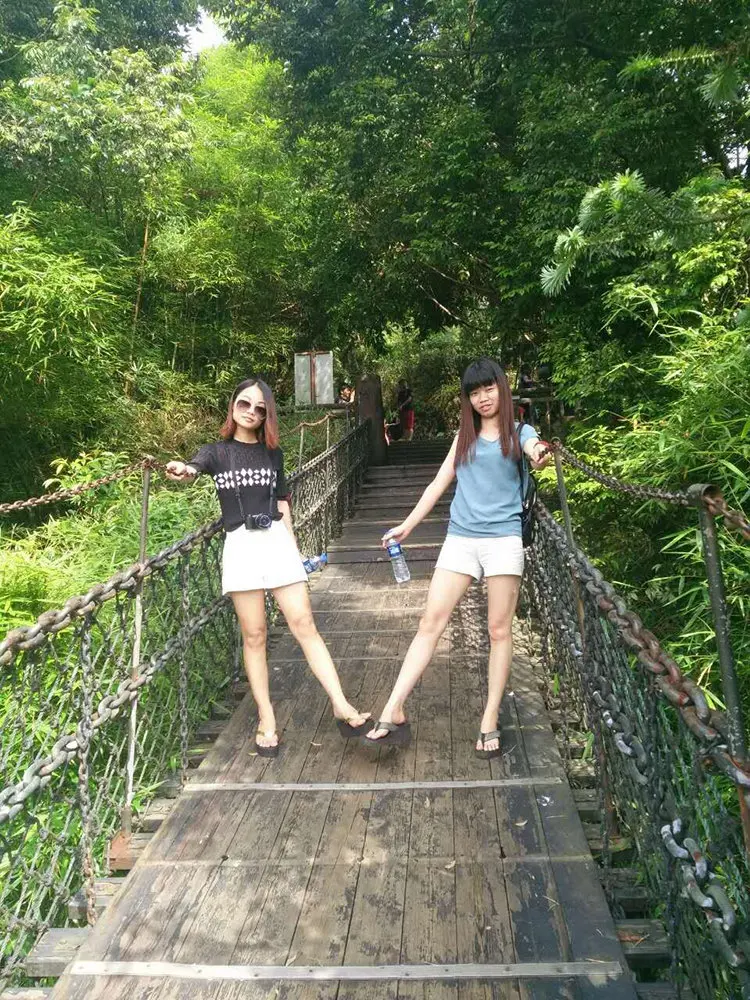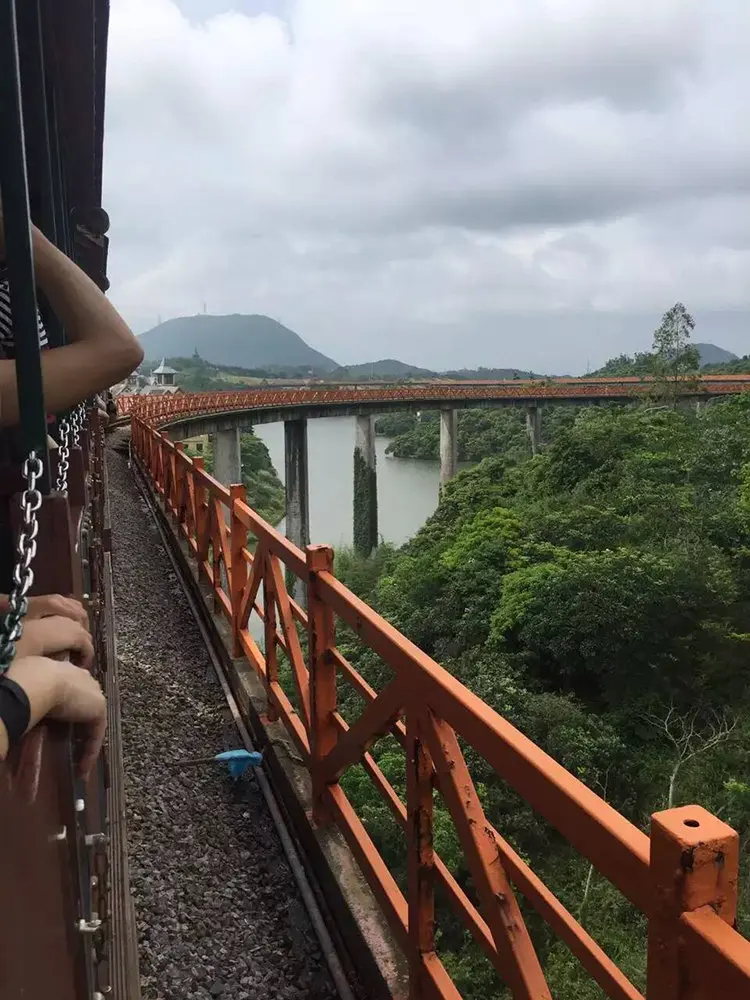 Dameisha birthday party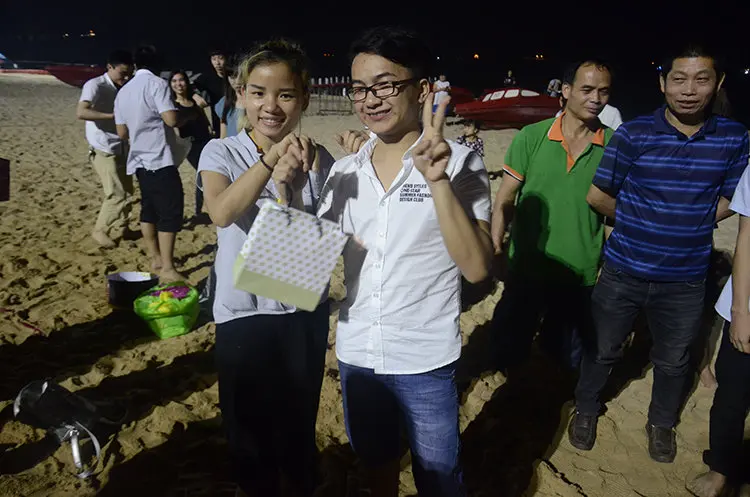 Dapeng fortress