Foreign trade departments trip to Xiamen
Foreign trade departments trip to Xiamen
In April, our foreign trade department of elite travel to xiamen, have a good time.
We went to xiamen university to visit the beautiful school buildings and feel the xiamen culture.
We also went to the gulangyu island, feel thick artistic breath.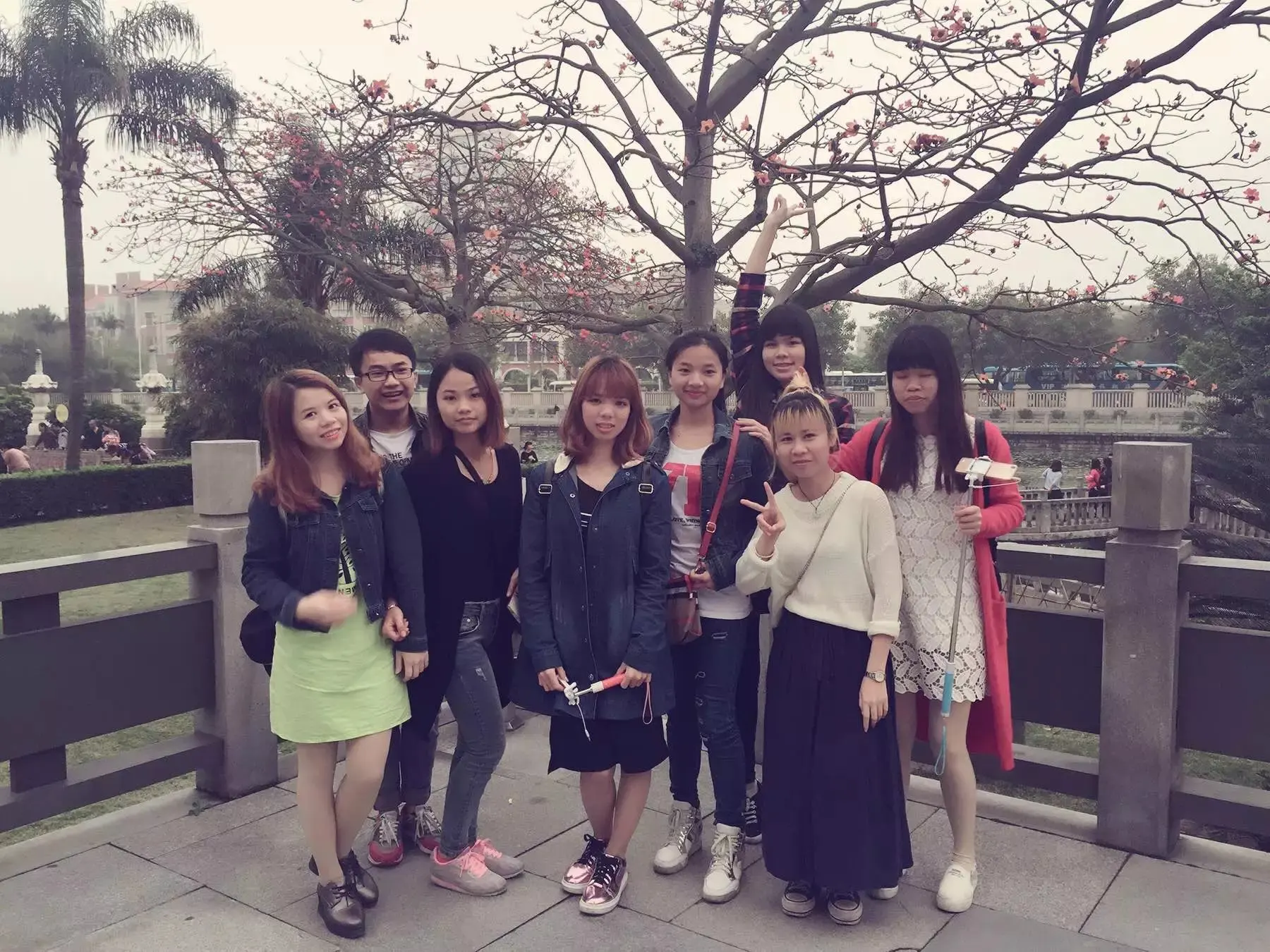 Xiamen university has the characteristics of overseas Chinese in the university buildings and lotus of the tunnel wall.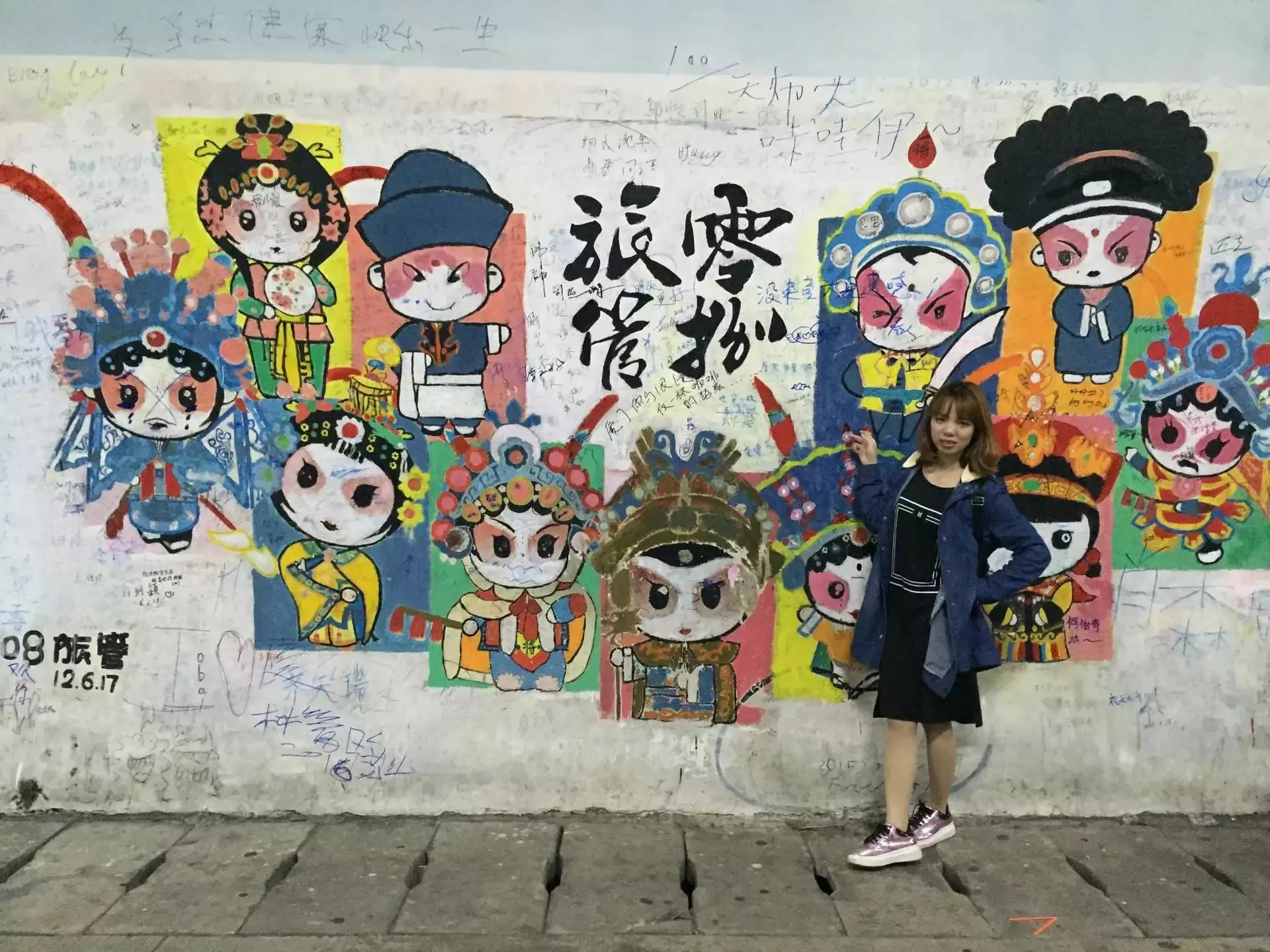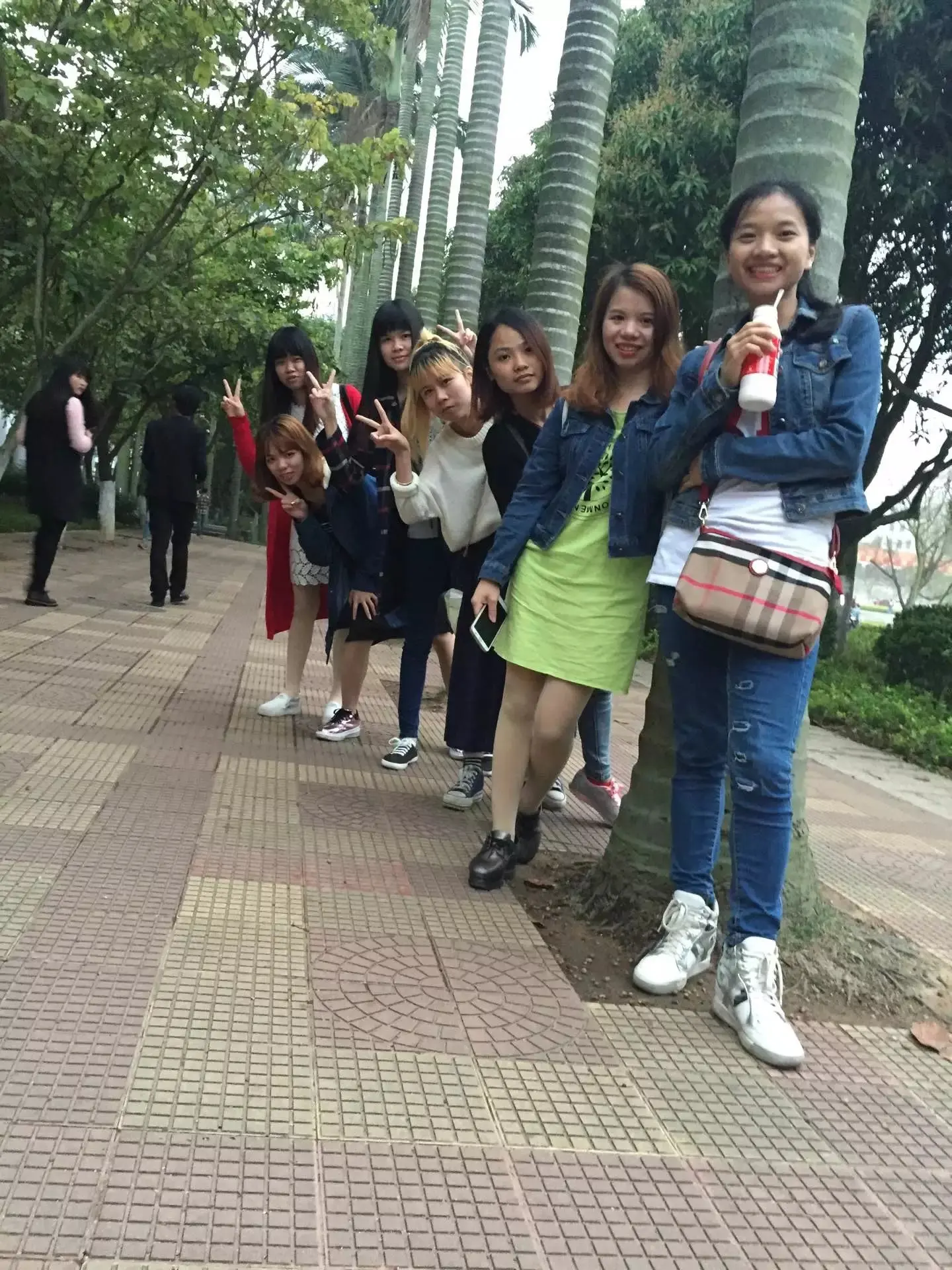 We also went to the famous food festival in xiamen – zhongshan road,the food and snacks are very delicious.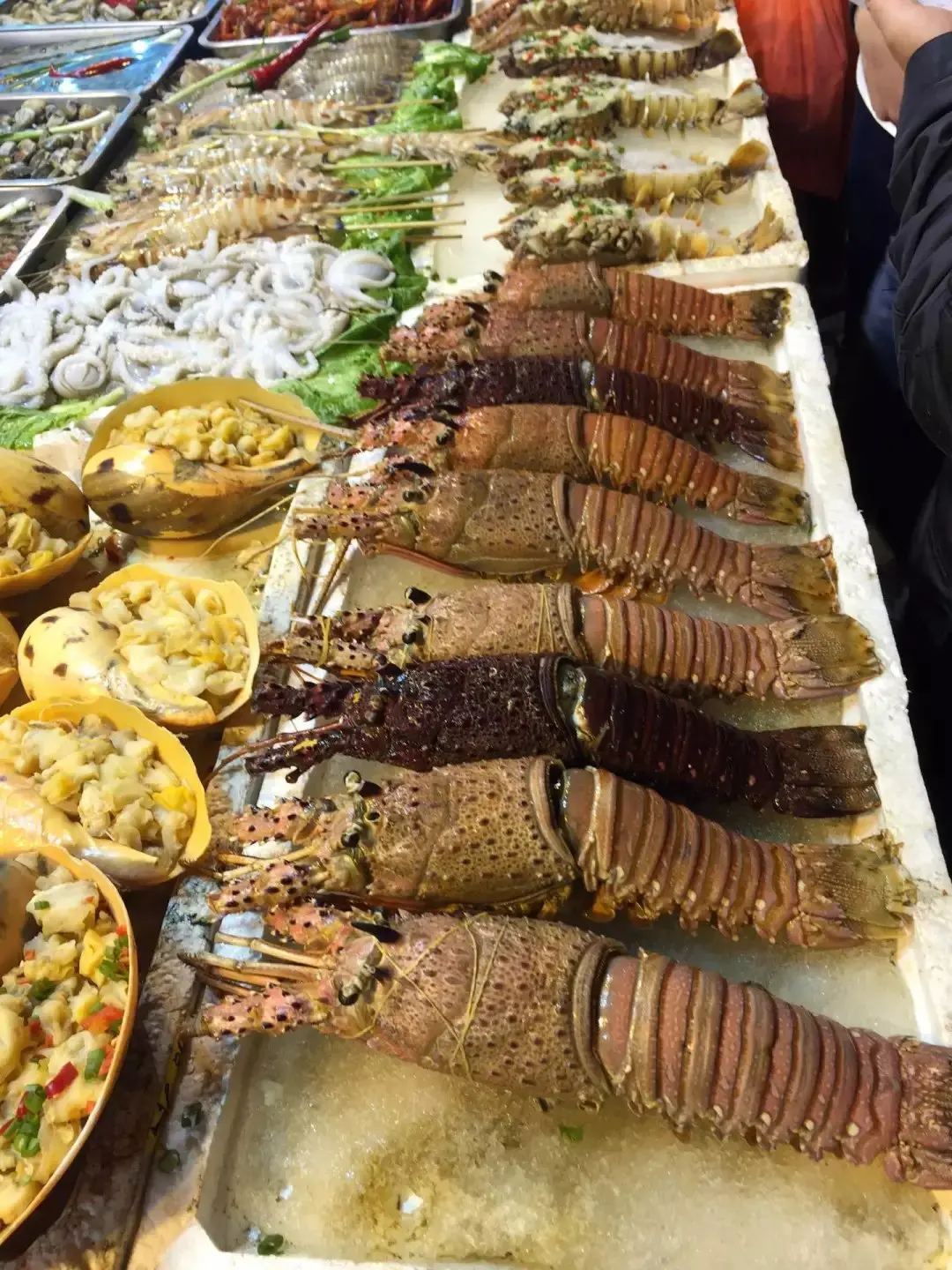 We also went to gulangyu island to play,gulangyu island has a lot of food and boutiques, there are many characteristics of buildings, concert hall, gallery, we went to the bar to drink a little wine.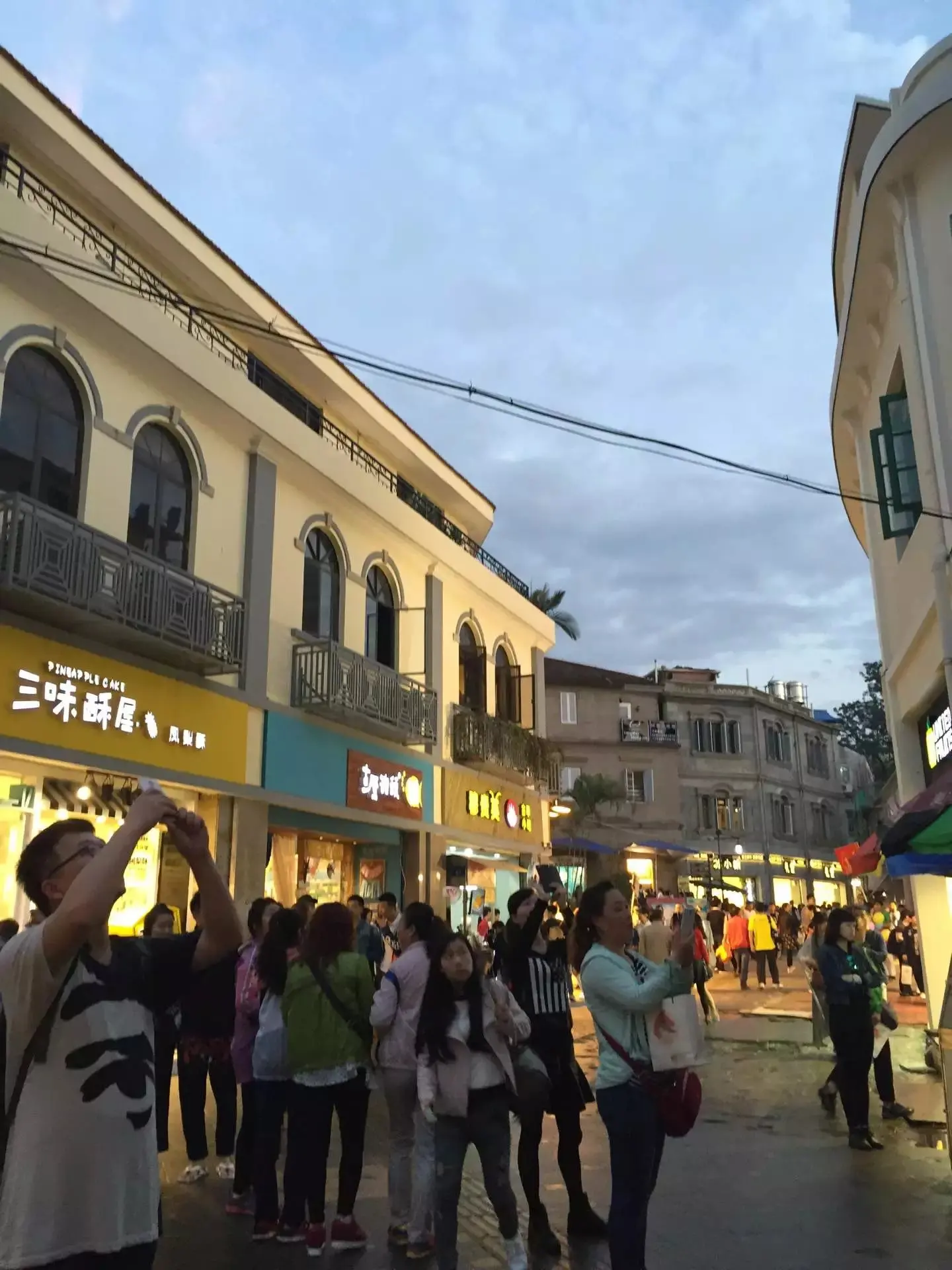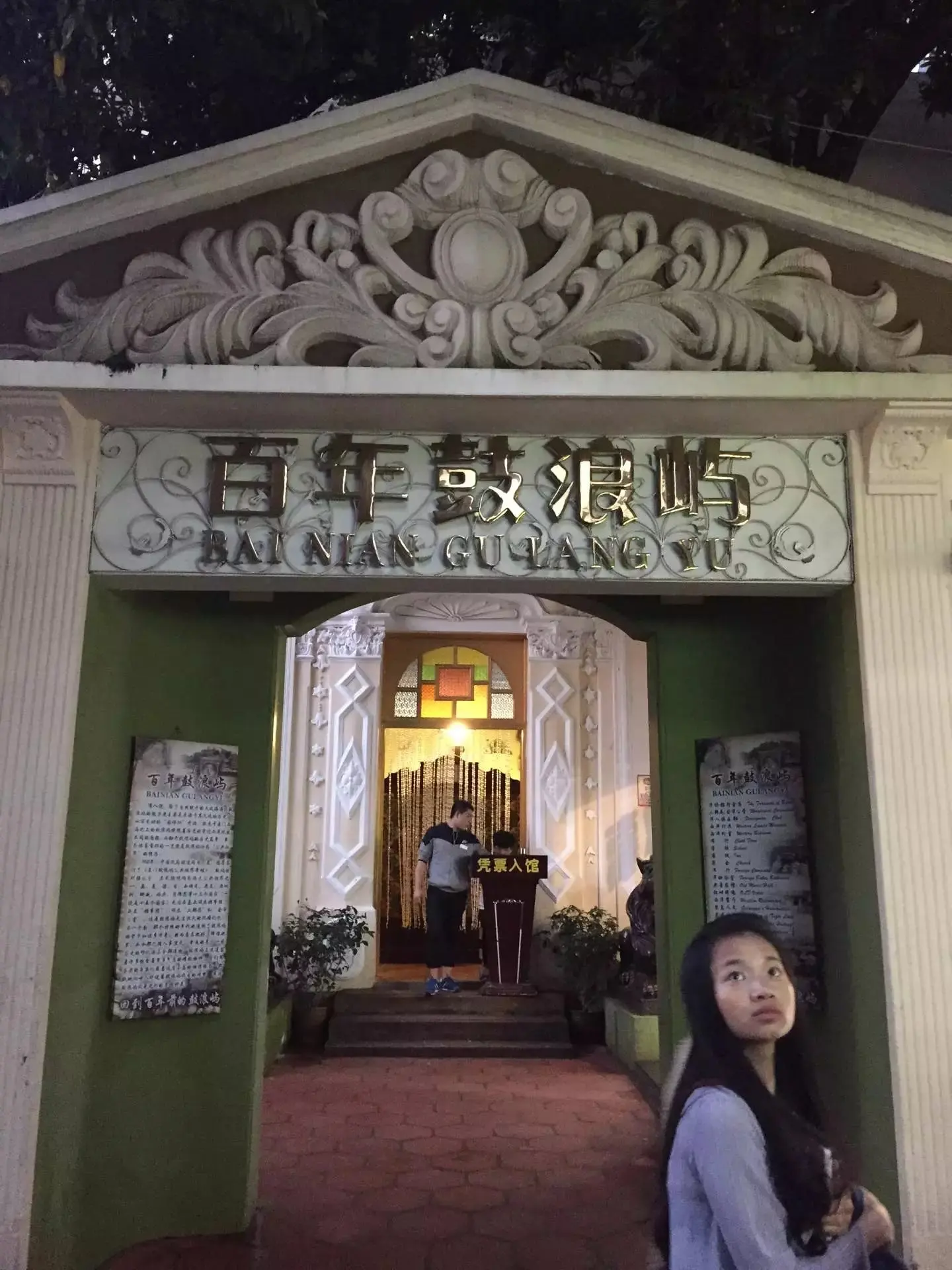 We spent a happy three days in xiamen, this season we are going to take action, for the next quarter to win the championship to Thailand for pleasure.