NaiGu senior employees sharing meeting
NaiGu senior employees sharing meeting   
restart ,re-planning
June 24, 2016,  NaiGu company organized a senior employees sharing meeting. 
According to the statistics,Staff  who has been worked more than 2 years usually  easily be going a  burnout period that  time full of confusion, bewilderment.
The  sharing meeting tell us how to  adjust work attitudes, how to re-planning ours work and life , to make it  rich  and exciting again  .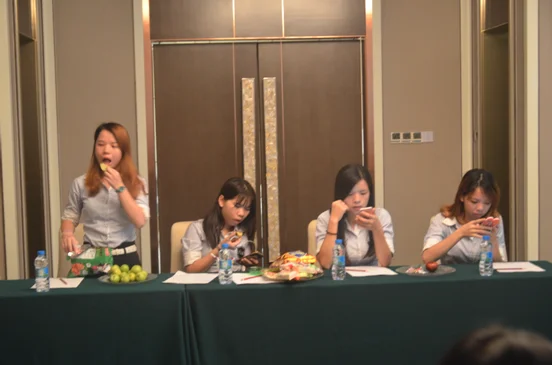 The only thing before training is eating and eating again.Everybody hands up!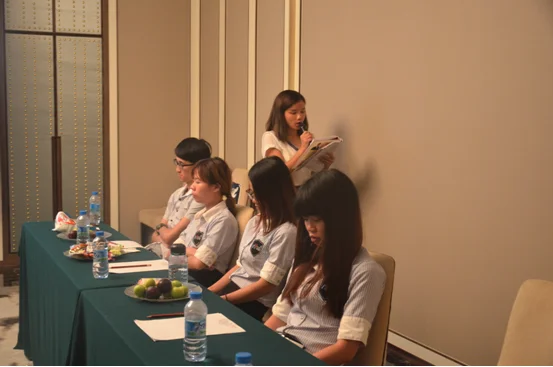 General manager Sherry gaving us words while staff   closing  eyes and hard feelings.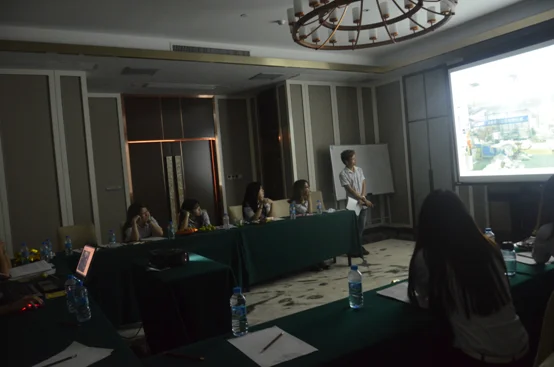 Then watch the video about  the company's development process,
it presented  how we came all the way and brought back a lot of happy memories.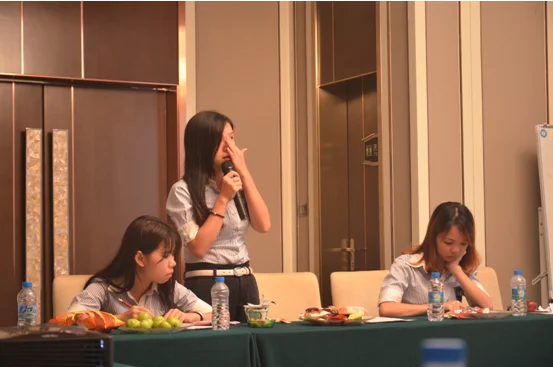 Next,   long-time colleagues  share of  their  own feelings  ,stories happened in past years work for NaiGu.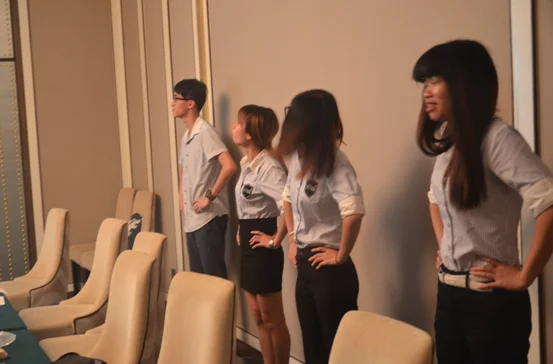 Sitting tired ,stretching muscles  , the whole people feeling more relaxed.
Watch the video  "source of happiness"  by Zhang Defen teached, then learn to meditate to make our  heart calm down.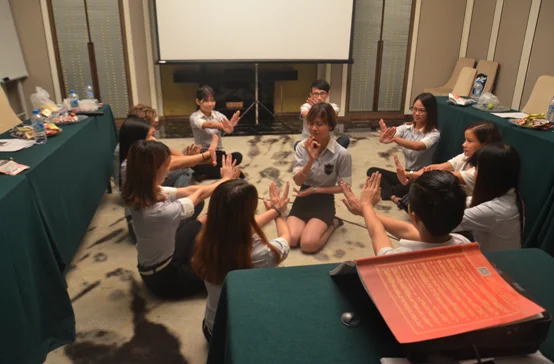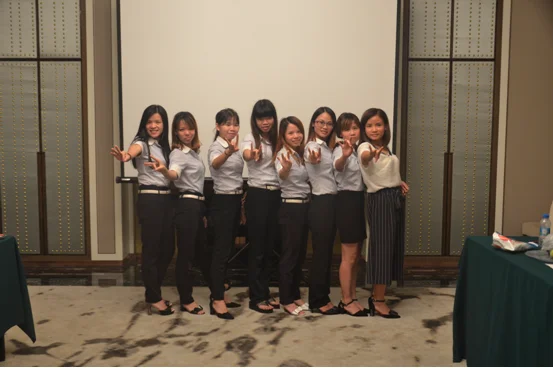 At the end, thanks for everyone,thanks for your contribution to NaiGu.