The third quarter of 2016 commendation congress CHILI company
The third quarter of 2016 commendation congress NAIGU company
The third quarter of this year has passed,our company held a summary commendation congress on this week.
Honoring outstanding employees and good performance of employees.
Meeting details below:
The warm-up activity before assembly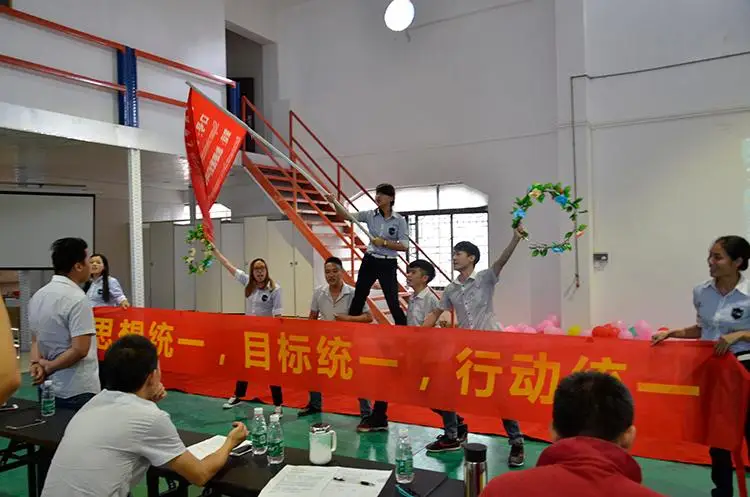 Morale display of all departments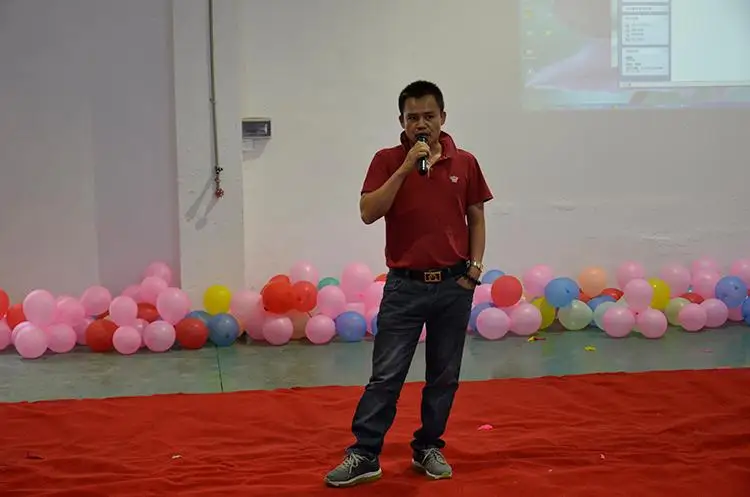 The boss made a speech
 General manager made a speech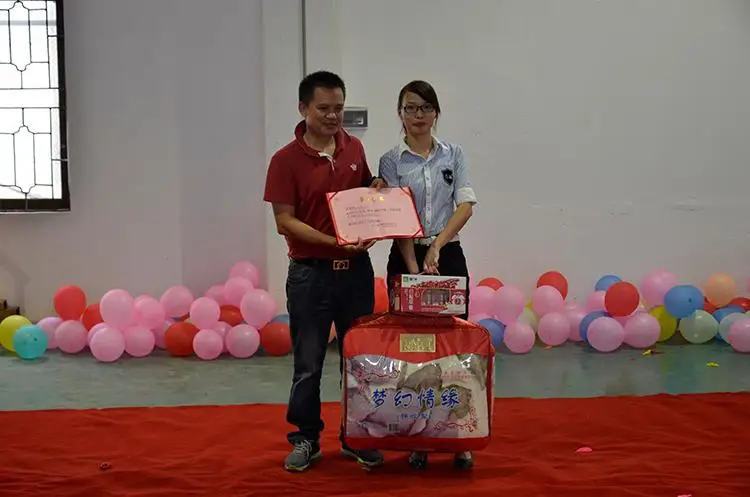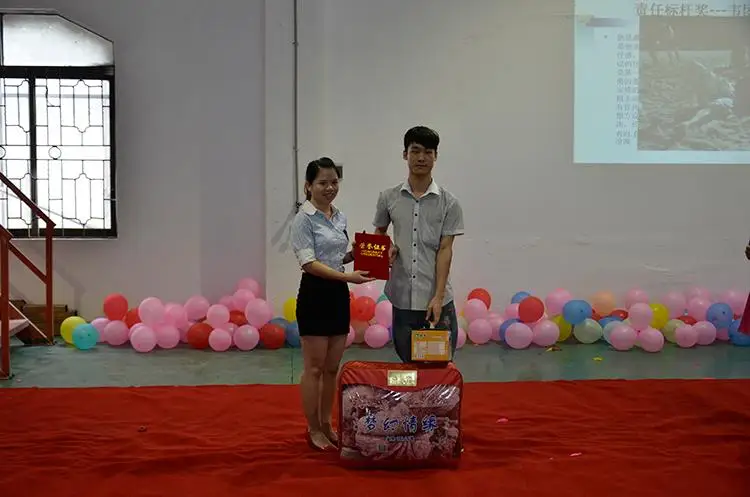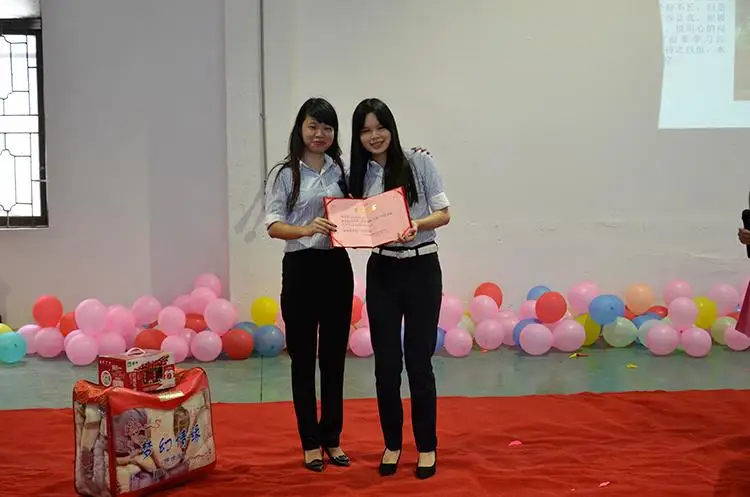 The above is all departments award for the best employees.
Next is the sales department's performance standards.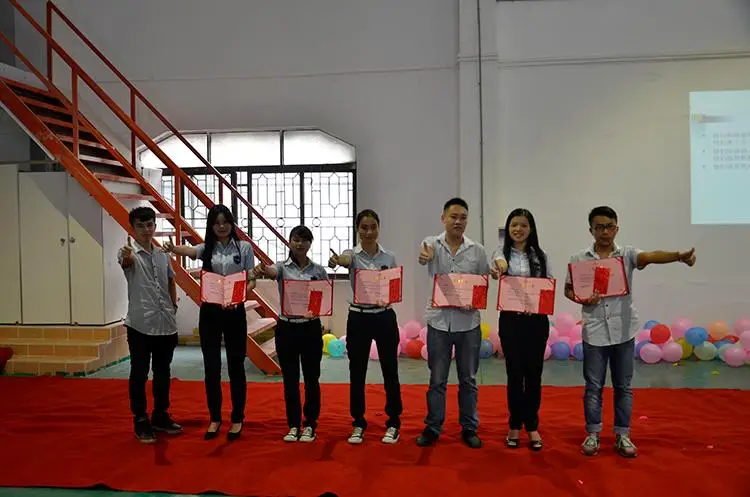 Below is the sales department performance pledge conference.
Finally is celebrating the birthday for the longevity of this quarter, the company give each birthday girl prepared a birthday present and cake.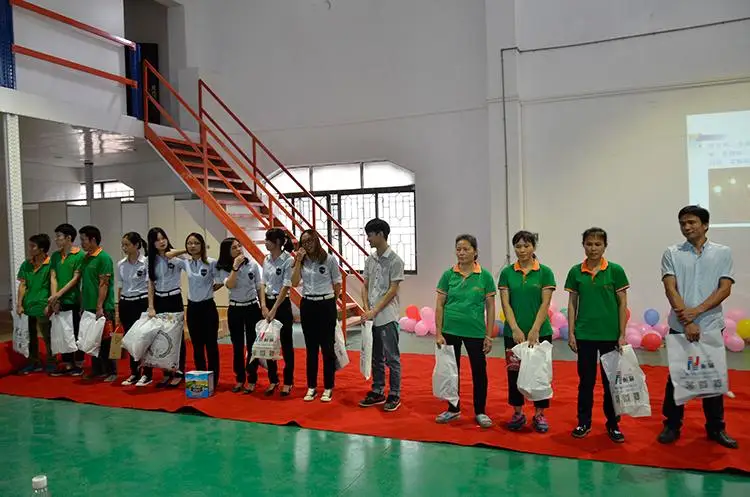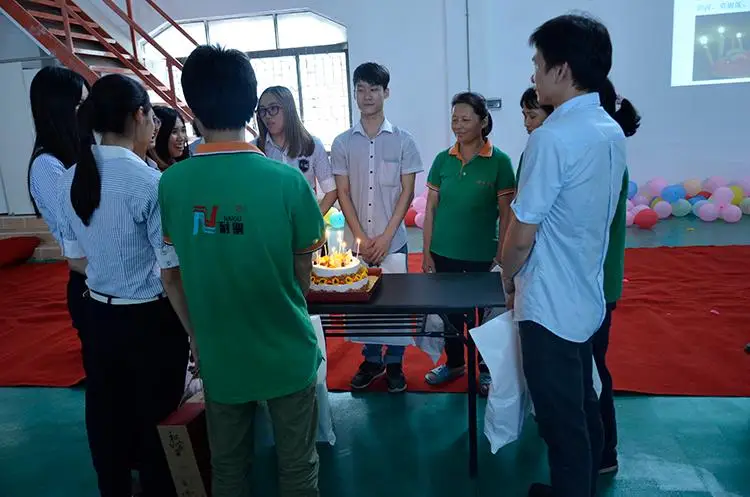 CHILI company,  a big warm family!